This content contains affiliate links. When you buy through these links, we may earn an affiliate commission.
It's already time again for me to add to what I'm sure is an already-exploding TBR with a list of books I am genuinely excited about. I must warn you, though, that I am a seasonal girlie and can admittedly be partial to the fantastical, so this week's round-up leans a bit towards the spooky, the speculative, and the generally disconcerting.
First up, we have my favorite kind of serial killer story: one told from the perspective of the victims. There's also a hilarious memoir, Indigenous tales of horror, speculative stories that are gruesome and thought-provoking, and more.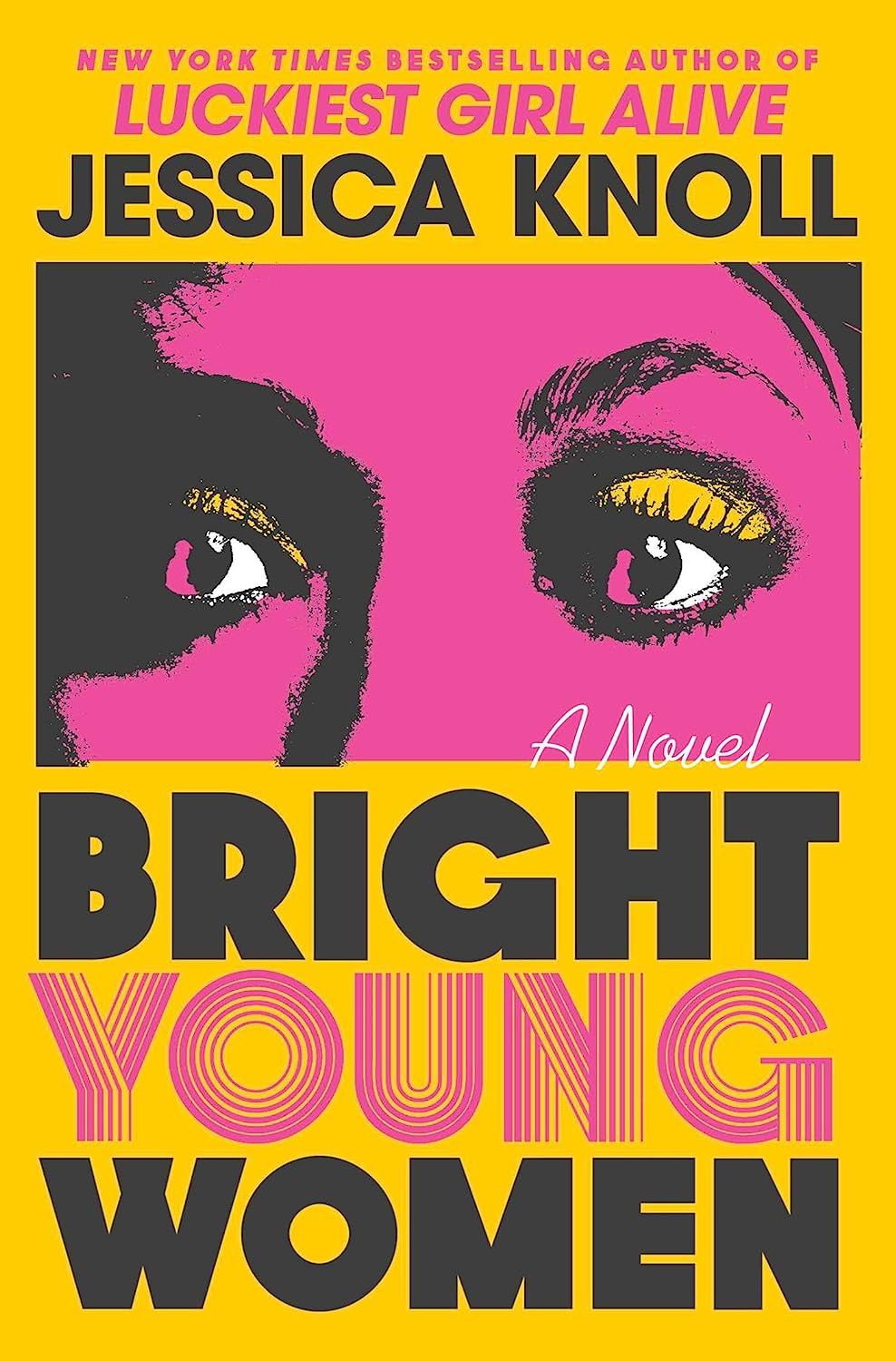 Bright Young Women by Jessica Knoll
Here's another example of our fascination with serial killers, but from a refreshing perspective. This time, the tragedy is told up front, and the lives of the victims and those they cared about are expanded upon, rather than the inverse. In 1978, while the news of a serial killer has terrorized the Pacific Northwest, the young women of a sorority at Florida State University's Tallahassee campus are preparing for an exciting night. What they don't know is that that same killer from the other side of the country will visit them, and that Pamela Schumacher's decision to stay home will make her the sole survivor of something terrible. Meanwhile, back in the PNW, Tina believes her girlfriend Ruth was a victim of the same person responsible for the Tallahassee Tragedy. Both Pamela and Tina are set on a course to uncover the truth that sends them hurdling towards each other.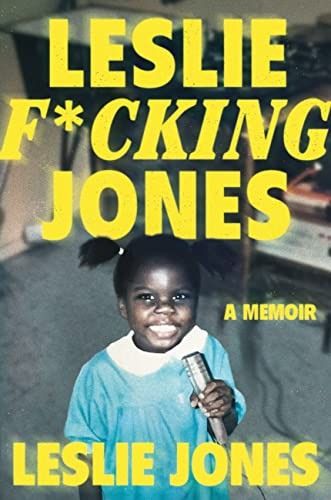 Leslie F*cking Jones by Leslie Jones
Award-winning comedian Leslie Jones tells the story of her life in this subtly titled memoir. She starts off in the South, where she grew up with a hard-working mother and an alcoholic father in the military. Her childhood wasn't easy — she dealt with racism, sexism, and even sexual abuse. Once she got to high school, her height made her prime basketball material, but then she discovered comedy during a competition and everything changed. Though she loved comedy, it took her a hot minute to break through, and she details the journey with her usual explosive humor.
Black Sheep by Rachel Harrison
Here, the author of Cackle brings us a supernatural cult tale just ahead of spooky season. Vesper left her oddly religious family's community when she was 18, even though she was told doing so would mean she couldn't return. But now she's been invited back to attend her friend and cousin Rosie's wedding, and she is curious why the rules are being broken for her. She's also wondering what happened to her father and why everyone seems uncharacteristically happy to have her back.
Never Whistle at Night: an Indigenous Dark Fiction Anthology, edited by Shane Hawk and Theodore C. Van Alst Jr.
The unsettling stories in this collection begin with the belief that many Indigenous people share — that whistling at night can not only summon evil spirits but invite them to follow you home. The stories of these evil spirits, ghosts, curses, hauntings, and more are told by an amazing cadre of both well-known and emerging Indigenous authors, from Rebecca Roanhorse to Cherie Dimaline to Richard Van Camp, and more. Monstrous manifestations from Indigenous mythology intermix with social horrors like the effects of colonialism to paint a viscerally terrifying picture.
The World Wasn't Ready for You by Justin C. Key
You could say that this genre-blending collection of stories began with Key's love of horror, which led to his noticing how Black people were treated within the genre. Here, he explores that and expands his purview to issues of love, isolation, and more. Through stories like one in which a husband uses technology to download his deceased Black wife's consciousness into the body of a white woman, and one in which the exploitation of incarcerated people is exemplified in grotesque body horror, Key hones in on the current shortcomings of the status quo.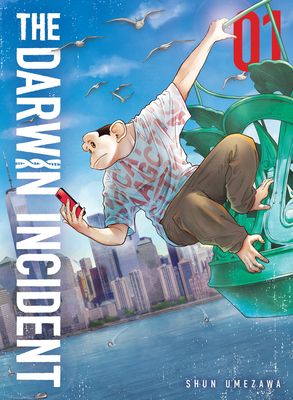 The Darwin Incident by Shun Umezawa
I realize I don't recommend manga much in these weekly round-ups, which is odd since I love it. Let me begin to remedy that with this award-winning manga that was just released for English audiences this month. In this seinen manga, a chimpanzee is recused by the Animal Liberation Alliance from a testing lab. When she gives birth, it's to a half-human, half-chimpanzee who is named Charlie. Once Charlie turns 15, his human foster parents send him to high school, where he meets his first human friend, but the eco-terrorist organization who rescued his mother isn't done with him yet.
Other Book Riot New Releases Resources:
All the Books, our weekly new book releases podcast, where Liberty and a cast of co-hosts talk about eight books out that week that we've read and loved.
The New Books Newsletter, where we send you an email of the books out this week that are getting buzz.
Finally, if you want the real inside scoop on new releases, you have to check out Book Riot's New Release Index! That's where I find 90% of new releases, and you can filter by trending books, Rioters' picks, and even LGBTQ new releases!